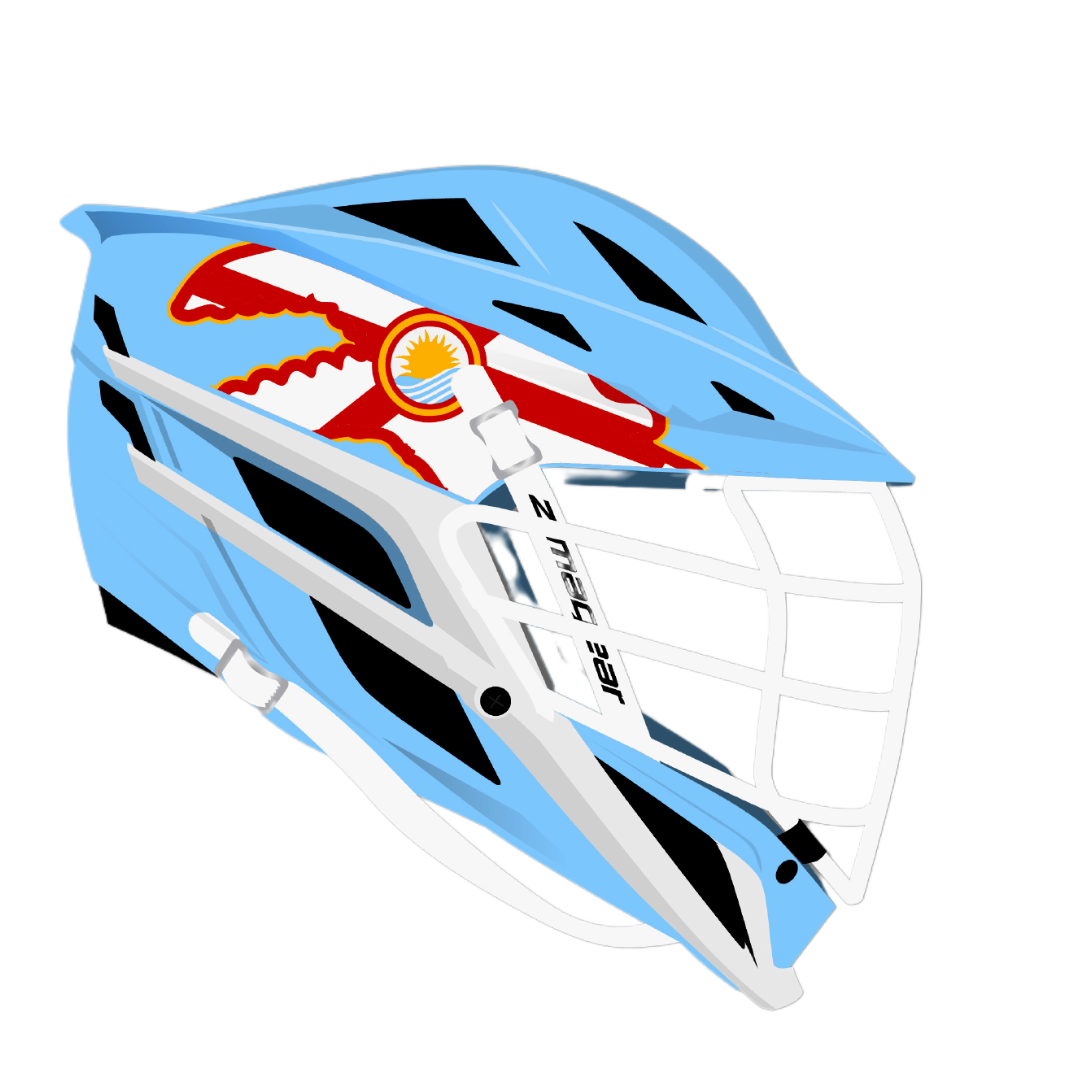 Florida Crabs Lacrosse
Baltimore Lacrosse Club, Inc (Crabs Lacrosse) is pleased to announce our forthcoming Florida Crabs All State travel teams opportunity for elite Florida boys lacrosse student athletes. Those athletes selected will have an opportunity for national exposure by attending some of the most exclusive events outside the state of Florida. By respecting local Florida high school coaches programs as well as local Florida clubs, we hope to engage the entire Florida lacrosse community in creating these Florida Crabs All State travel teams.
view your team's summer travel schedule
all teams: training camp will be may 13 - 14, 2023 details coming soon!