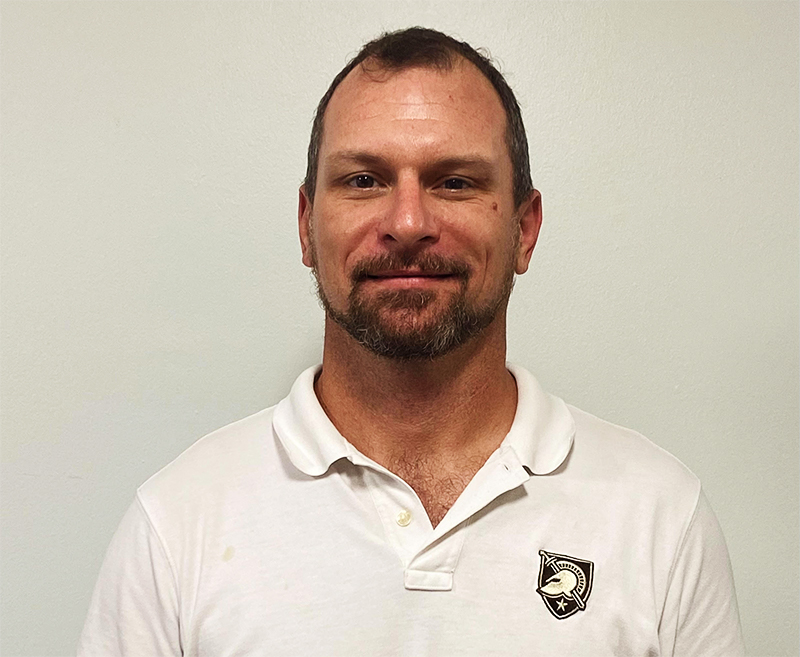 Jan northrop
HS All American, Va.
Penn State Class of 2001, Team Captain
All Conference 2000, 2001
Division 1 Senior All Star
Head coach NSU University School 2012-2019
Assistant coach of the year 2010 Pine Crest School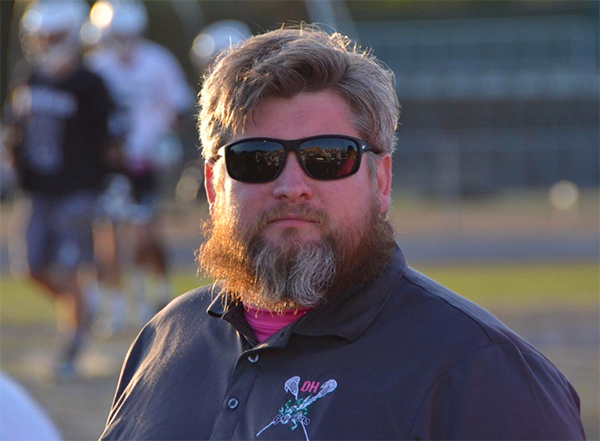 SUMMER 2023
TOURNAMENTS
NXT MELTDOWN

JUNE 24 - 25, 2023 (SAT, SUN)
DOWNING TOWN/WEST CHESTER, PA
CLOSEST AIRPORT - PHL

HERSHEY SHOOTOUT

JULY 15 - 16, 2023
HERSHEY, PA
WE HIGHLY RECOMMEND BOOKING FLIGHTS AND HOTEL AS SOON AS POSSIBLE. HOTEL LINKS CAN BE FOUND ABOVE.
PLAYERS SHOULD ARRIVE THE DAY BEFORE THE TOURNAMENT AND PLAN FOR A TENTATIVE PRACTICE NO EARLIER THAN 5:30PM. DETAILS ABOUT TEAM PRACTICES WILL BE SENT OUT CLOSER TO THE SUMMER.
FOR DEPARTURE FLIGHTS, PLAYERS NEED TO BOOK TRAVEL THAT TAKES INTO ACCOUNT GAMES ON THE LAST DAY CAN END AS LATE AS 3PM - LATE AFTERNOON OR EVENING FLIGHTS ARE STRONGLY ENCOURAGED.