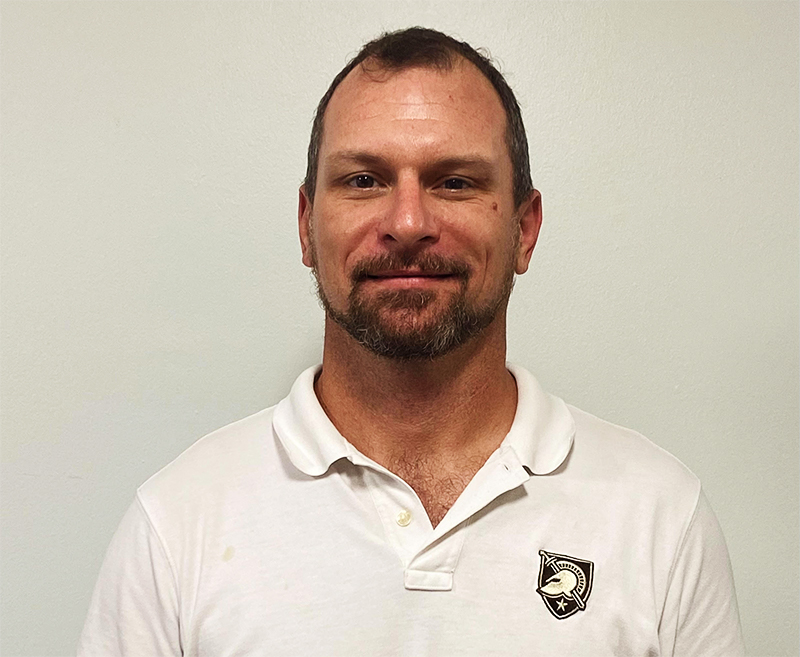 Jan northrop
HS All American, Va.
Penn State Class of 2001, Team Captain
All Conference 2000, 2001
Division 1 Senior All Star
Head coach NSU University School 2012-2019
Assistant coach of the year 2010 Pine Crest School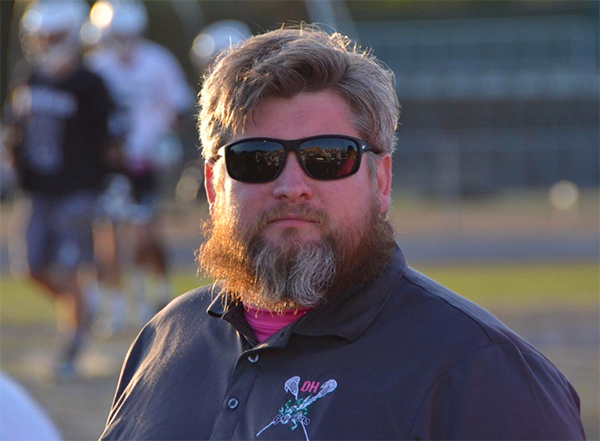 FALL 2022
TOURNAMENTS
PALMETTO CLASSIC

OCTOBER 15 - 16, 2022
Hyde Park Polo Club (near Charleston, SC)

FALL CLASSIC

NOVEMBER 19 - 20, 2022
FARMINGDALE STATE COLLEGE (FARMINGDALE, NY)
WE HIGHLY RECOMMEND BOOKING FLIGHTS AND HOTEL AS SOON AS POSSIBLE. HOTEL LINKS FOR BOTH TOURNAMENTS ARE FOUND ABOVE!
THE 2028 TEAM IS TENTATIVELY SCHEDULED FOR A PRACTICE THE FRIDAY(S) BEFORE THE ABOVE FALL TOURNAMENTS. THEY WILL NOT BE BEFORE 5PM TO ALLOW FOR TRAVEL AND ARE SUBJECT TO CHANGE.