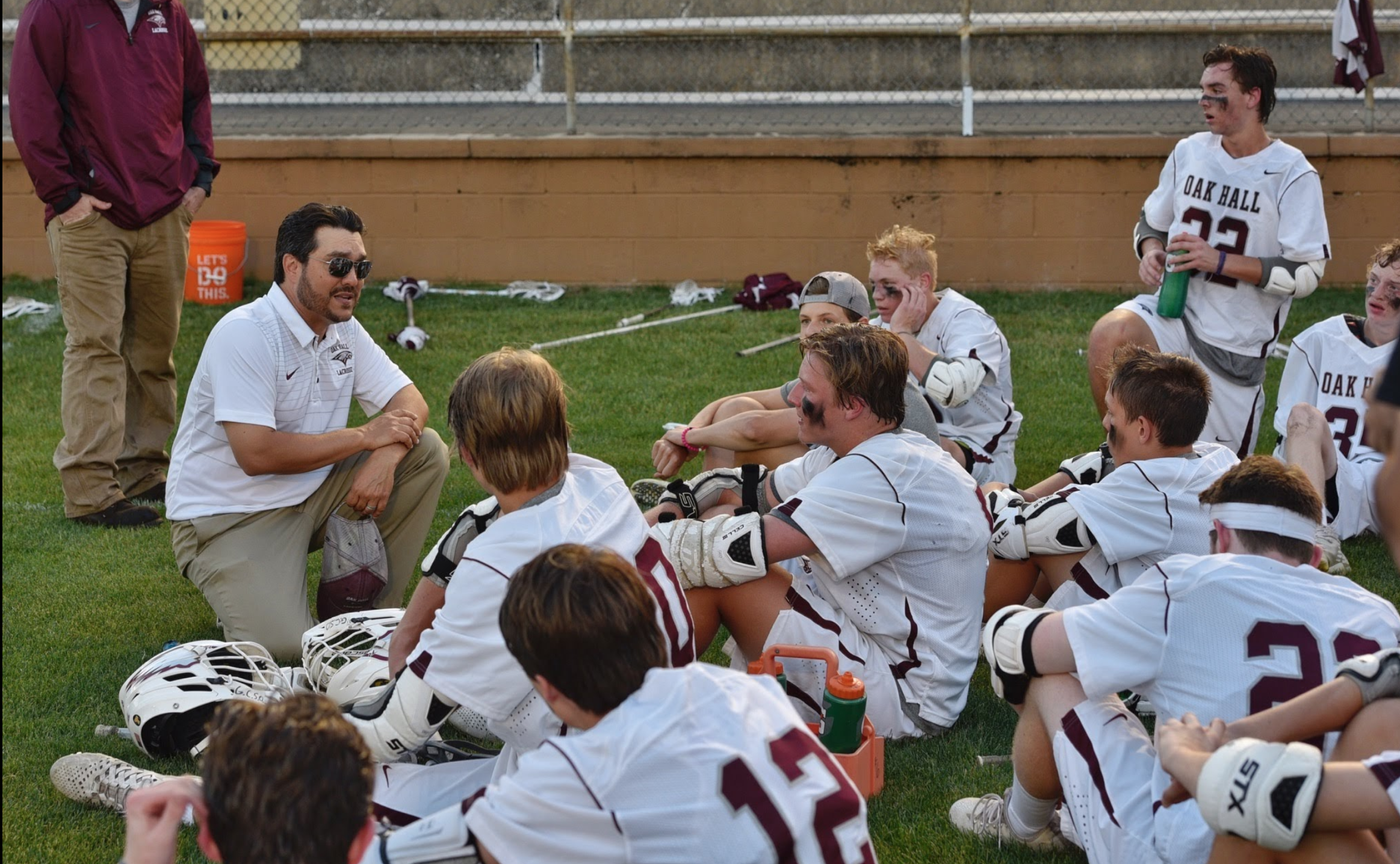 Jonathan Montes is the current head coach at Oak Hall in Gainesville, FL. Prior to Florida, he coached at The Calverton School in Maryland where he quickly turned a struggling lacrosse program into regular contenders at the MILL (MD Independent Lacrosse League) Championships each year. The Cougars ultimately won the Championships five times under Montes' reign.
In addition to his coaching history in Maryland, Jonathan co-founded a well known elite recruiting club called SMS (Southern Maryland Select) which included players from 45 different high schools and from 8 different states. He then went on to Florida where he's started several more club teams in an effort to continue to expand and develop talented players around the state.
Montes was an All-American player in High School before he went on to The Ohio State University. He resides in Gainesville, FL with his wife Heather and their 3 children.