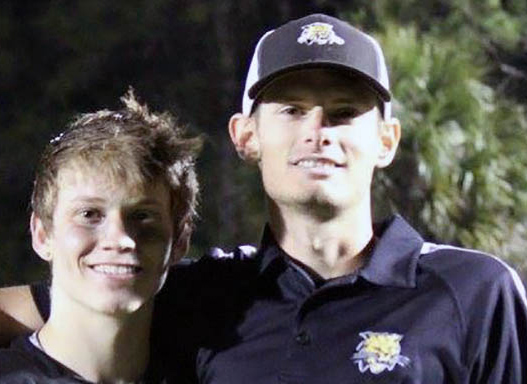 Adams, who played at Gainesville's Buchholz High School, has been instrumental in growing the game within Alachua County and the surrounding area. Coach Adams also manages Lacrosse Club Gainesville, a high school club program that offers elite instruction and showcase opportunities to dedicated players in the Gainesville area.  
Adams has been on the lacrosse staff at Buchholz in some capacity since his graduation in 2010, and he has been the head man there since 2015. In his three seasons at the helm, Buchholz has amassed a 45-29 record, highlighted by the program's first-ever district championship in 2017 when they upset north Florida powerhouse Oak Hall to win the FL-District 3 title. That achievement earned Adams the Gainesville Sun's Coach of the Year award for 2017.
Buchholz was 7-1 before the 2020 season was cut short.
Coach Adams serve as an assistant on the Florida Gators Mens Lacrosse Team in 2019.