June 2020 Tryouts
We are in the process of securing an exact date and field for tryouts in June. Please stay tuned for the exact date and location!
Summer 2020 Tournaments
1) Summer Kickoff July 10th - 12th (Plantation)
2) Summer Faceoff July 25th - 26th (Orlando)
3) Fathers Day Invitational Aug 1st - 2nd (Palm Coast)
Teams
Teams: 
2021/2022 (rising seniors/juniors team)
2023/2024 (rising sophomore/freshmans)
2025/2026 (Rising 8th/7th grades)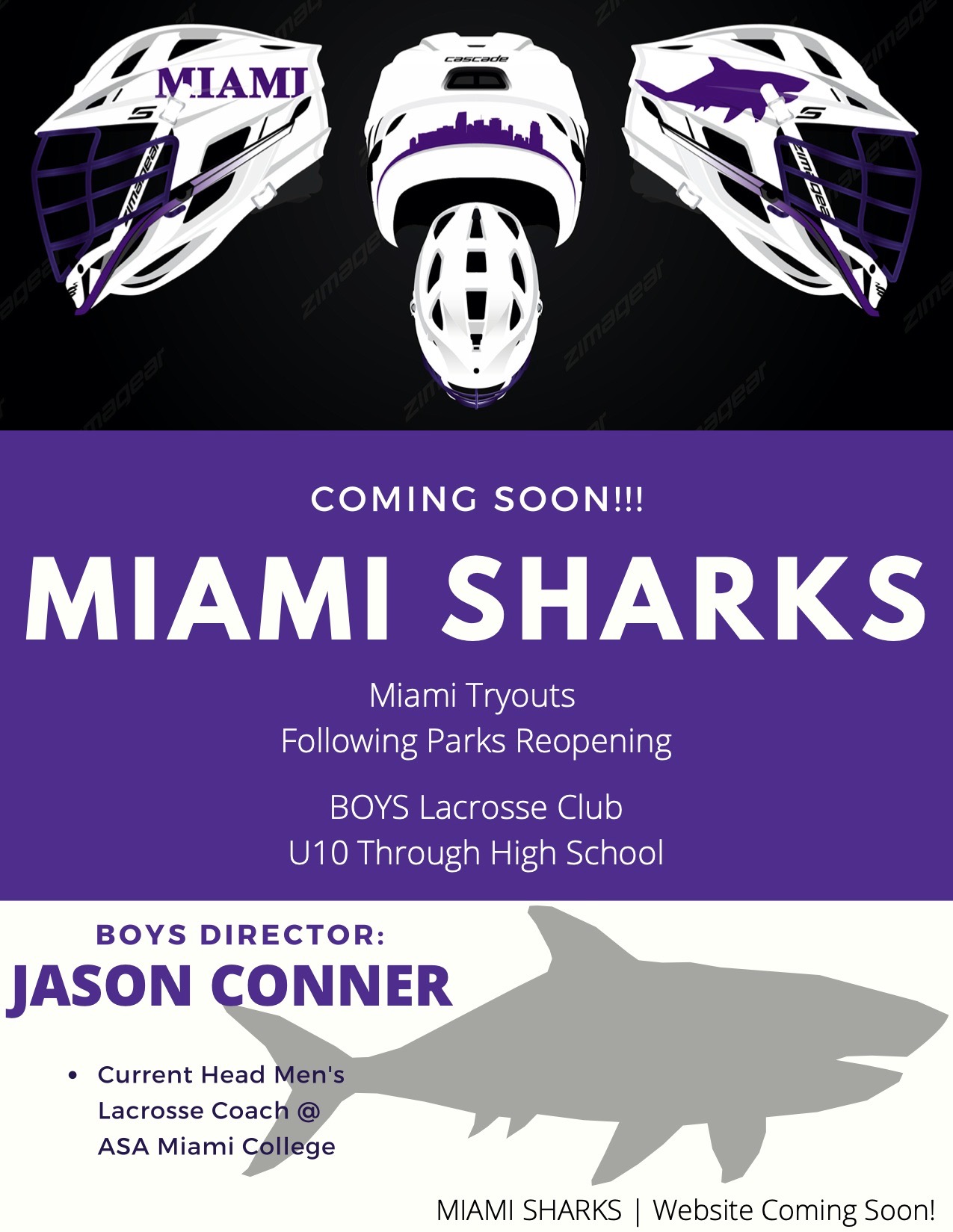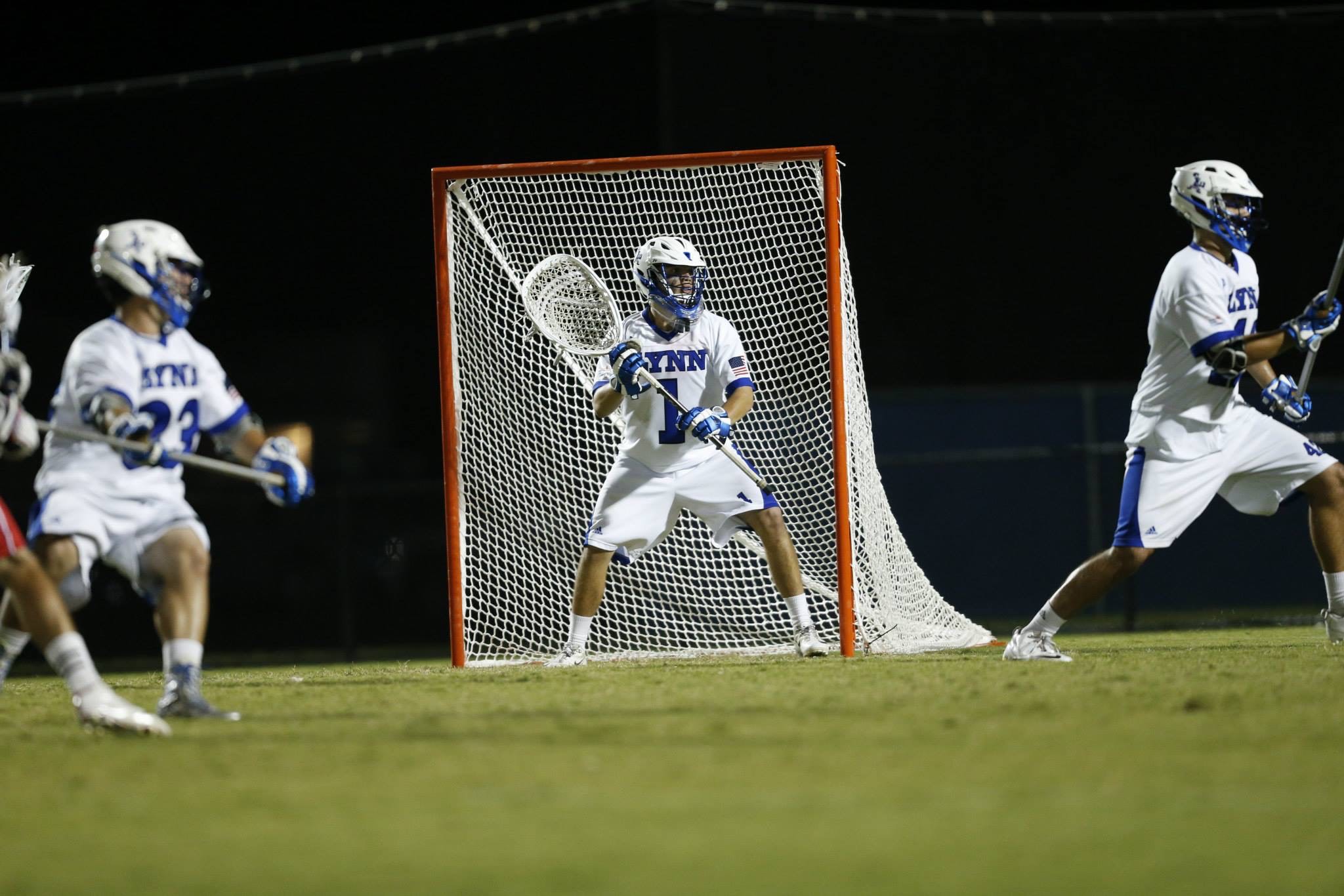 Jason Conner
Director of Miami Sharks
Coaching
Head Coach Men's Lacrosse @ ASA Miami College, Spring 2019 - Present
Assistant Coach / GA @ Keiser University Mens Lacrosse, Flagship Campus, 2018 - 2019
Assistant Coach @ Boca Raton Community High School Varsity boys lacrosse,  2016-2018
Volunteer coach @ St. Thomas Aquinas Varsity boys lacrosse, 2015
Playing:
Played 4 years at Urbana High School in Ijamsville, Maryland from 2009 to 2012.
Member on the 2009 Varsity team of 3A/4A State Finalist Season
Varsity Starter, 2010-2012
The C. Maryland Kelly Award High School Lacrosse Award Finalist, 2011 season
Regional Finalist team 2012 season
Played two seasons of NCAA lacrosee most recently at Lynn University, 2014
Played two seasons of MCLA at Florida Atlantic University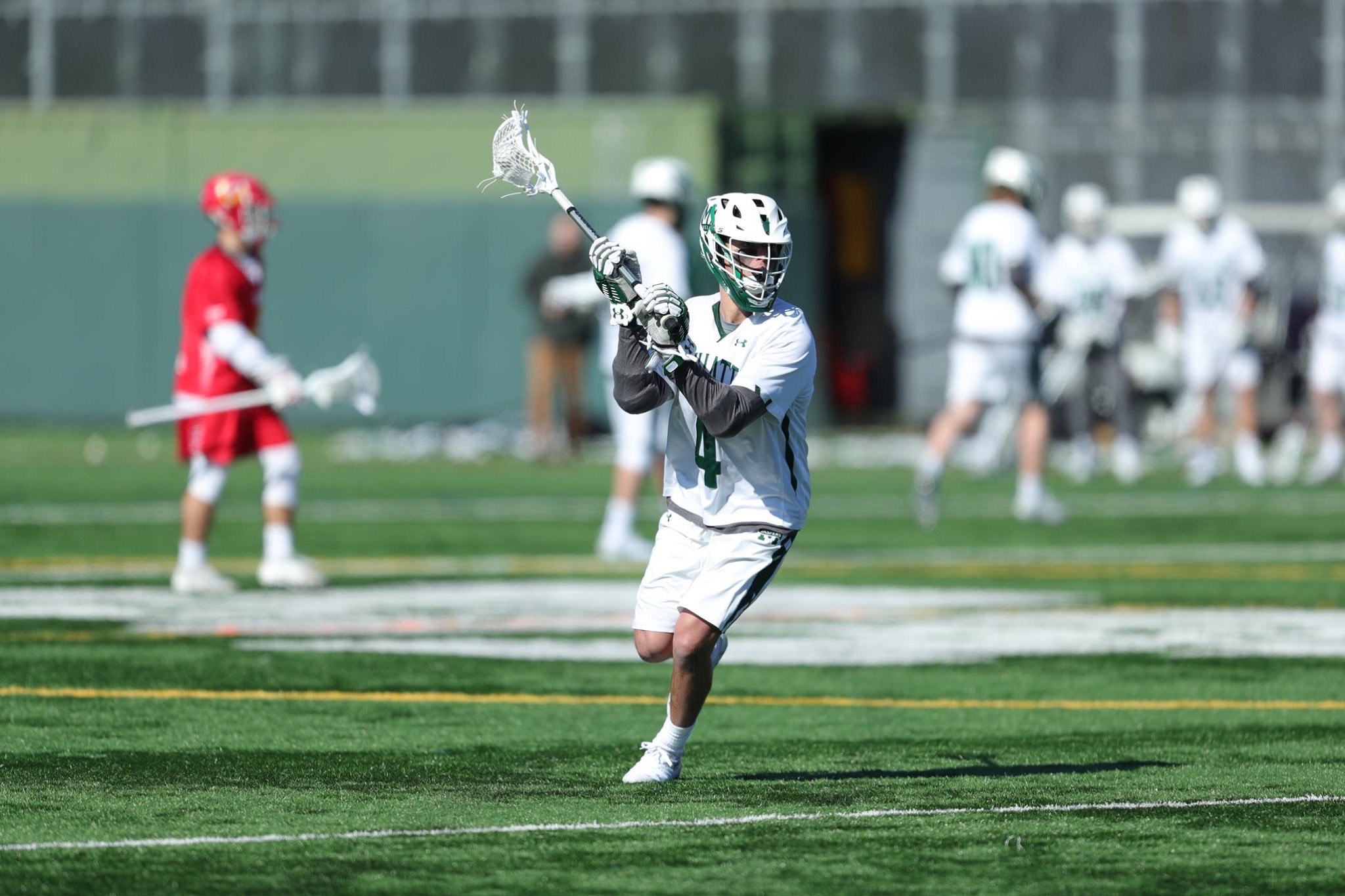 Trevor Pellitier
Assistant coach of Miami Sharks
Bio:
A Miami, FL native who has been a 4 year starter as an A/M and scored 37 goals and 21 assists (58 points) over 46 games. Elected as a senior captain, named to the MAAC All-Rookie team as a freshman and All-Academic team as a sophomore and junior. Vital member of the nation's leading man-down defensive unit in 2019. Serves as a SAAC representative for the Manhattan men's lacrosse team. Received US Lacrosse academic all-american honors as a senior at Gulliver Preparatory. Will be attending law school at Pepperdine University following his time at Manhattan College.