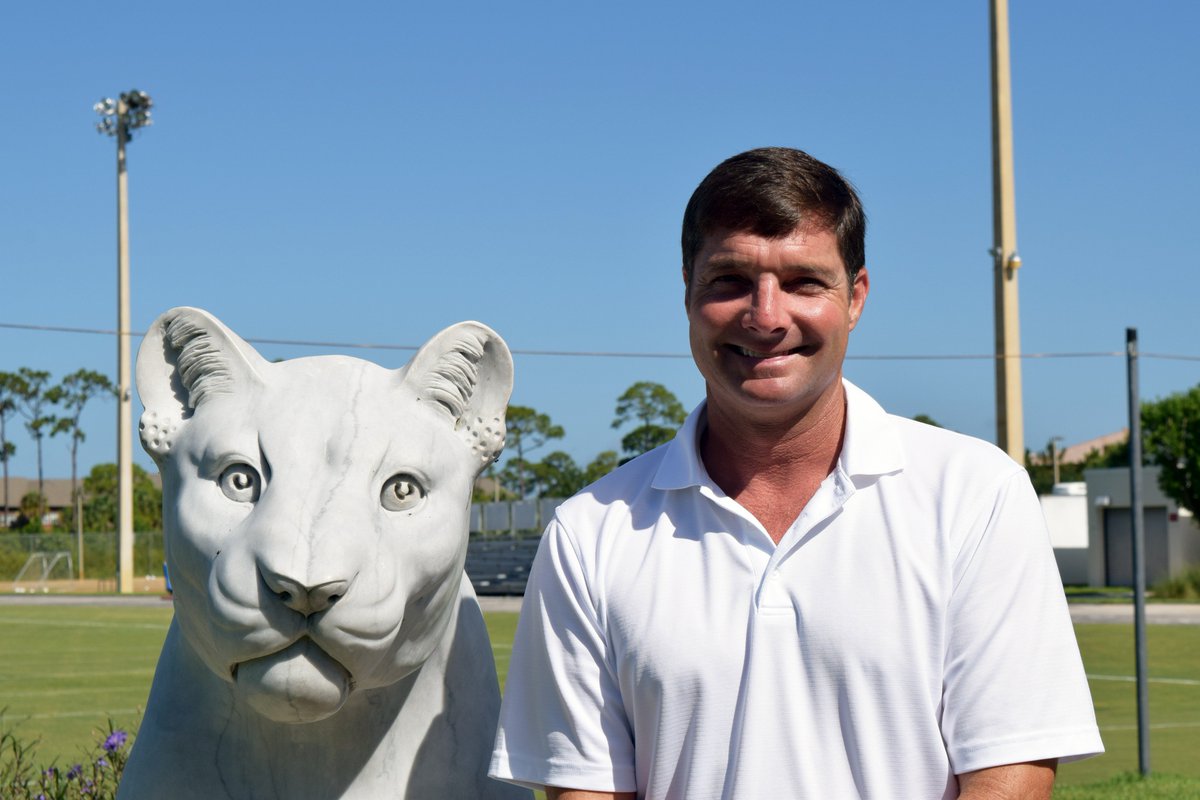 Trent Carter was born and raised in the Baltimore area with deep lacrosse roots. Carter started playing before grade school and eventually played for Boys Latin, a nationally respected Top 20 high school program. He went on to play in college at Hobart as an Attack and Midfielder. The Statesman went to 3 National Championship games while Trent was there and earned two titles in 1991 and 1993.
After college, Carter became the Assistant Coach at Bucknell University, whose team still holds the schools' only undefeated record (1996). Trent is currently the Head Coach and Upper School Dean of Canterbury School in Lee County and previously coached 5 successful seasons at Barron Collier, where he was named Coach of the Year for all 5 of those years. He earned the US Lacrosse Gulf Coast Chapter Coach of the Year in 2014.
Canterbury he has won 3 District Titles, which the school had never done prior to his arrival, and named him Coach of the Year in 2018. Carter has established relationships with MadLax and Colleges throughout the country.  Madlax is ranked nationally in the top 5 Lacrosse Programs. Trent hopes to continue partnering with their elite program to offer Lee and Collier's top players a chance to perform at the National Club Level.