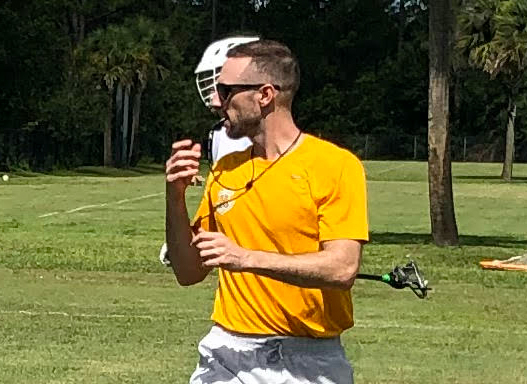 Gary DiClementi
Gary DiClementi has been tabbed the Assistant Coach of the Rollins Tars men's lacrosse team and will take to the sidelines for the first time during the 2019-20 school year.
DiClementi joins Rollins after five years at Division I Wagner serving as the associate head coach, defensive coordinator, and recruiting coordinator. The Seahawks finished as the 11th ranked defense in Division I in 2015, before setting a program record for wins in 2016. Most recently, in 2018, Wagner boasted the second best man-down defensive unit in the country.
Prior to his time at Wagner, DiClementi spent three years as a defensive coordinator and recruiting coordinator at Kenyon College. He also spent one year at Frostburg State and one at USMMA at Kings Point.
DiClementi is a native of Long Island, New York, and received my bachelors from Drew University in 2009. A member of the Rangers lacrosse team, DiClementi helped Drew to a Landmark Conference and the ECAC Champions in 2008. He was first team All-Conference in 2009. DiClementi completed his masters in Leadership from Wagner in 2018.

Terry Crowley is the Head Lacrosse Coach at ST. Thomas Aquinas In Florida. He is a multiple Florida Coach of the Year award winner and stands as the states all-time wins leader with over 420 wins!